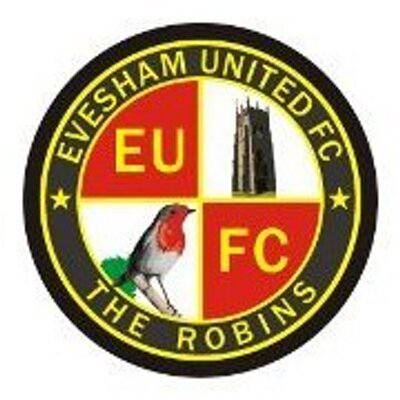 Tickets for the Bulls away match on Easter Monday against Evesham on 17th April are now available to buy online. Hereford Football Club will additionally make these available for purchase via the official Club Shop on Wednesday and Friday of this week.
ONLINE SALES
Once supporters have placed their orders online, they will be able to collect their match ticket from the Hereford FC club shop on either Wednesday or Friday between 10am-4pm.
If fans have selected the postage option, their ticket will be posted out.
COLLECTIONS
Tickets ordered online can be collected from the Hereford FC Club Shop during the usual opening times (Wed & Fri 10am-4pm).
There will be no collections available at Evesham on the day.
CLUB SHOP SALES
Tickets will be available to buy from the Hereford FC Club Shop on Wednesday & Friday 10am-4pm.