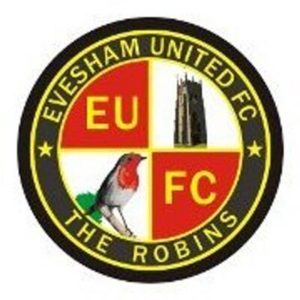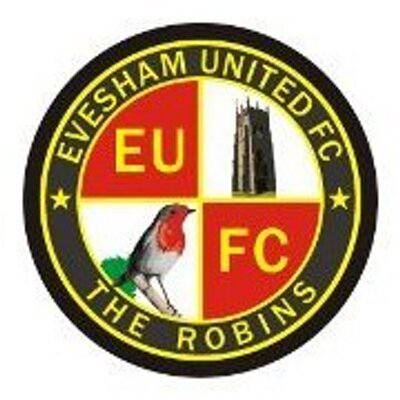 Hereford Football Club have confirmed ticketing arrangements for the Edgar Street match on Monday, 2nd January 2017 against Evesham United.
ONLINE SALES
Tickets are available to buy on line now.
FACE TO FACE SALES
Tickets will be available to buy from the Club Shop from 10am-8pm on Wednesday, from 10am-4pm Thursday and 10am-12 noon on Friday. The shop will also be open on Christmas Eve selling merchandise and tickets between 9am and 1pm.
Tickets will then go on sale again via the club shop on Friday 30th December, between 10am-3pm.
MATCHDAY SALES
Tickets will go on sale from the Matchday Ticket Office between 10am-2.50pm on the Monday, subject to availability.
As usual Turnstiles 20 & 21 will operate as Cash Turnstiles, subject to availability.
LIMITED AVAILABILITY
Tickets for Blocks B C & G are already sold out.
As at 3pm Thursday, 22 December ticket availability for A Block, D Block and H Block are also limited.
Fans wishing to sit in a particular seat, or within a group are advised to purchase their tickets as soon as possible to avoid disappointment.
Hereford are anticipating another 3,000 plus crowd for this fixture and advise all supporters to purchase their tickets in advance where possible.