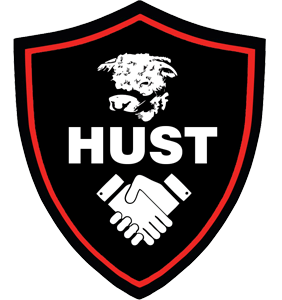 The Hereford United Supporters' Trust have launched a revamped website which now includes an online membership 'made easy' process for both new and renewed applications  here .
Downloadable copies of the membership application forms are also available here for those preferring to apply by post.
You will also be able to join HUST or renew your membership in person before the pre-season friendly match with Merthyr Town on Saturday at the HUST table in the fan zone and before the home matches on 9th and 13th August from 1 hour until 15 minutes before kick off.
The full membership fee has been pegged at £10 per annum and junior membership at £1 which includes a HUST Juniors badge, entry to home matches for only £1 and a £2 discount off Edgar's Soccer Schools organised by UITC.
Corporate memberships are also available at £50 per annum which include a framed certificate and advertising on the revamped website amongst other benefits.
Membership for all new or rejoining lapsed members is now valid for 1 year from the application date.  Membership for existing members who joined before 16 June of this year expires on 20 October 2016, the date of the AGM, but if renewing before the AGM then your membership will be valid until 19 October 2017.  
The expiry date is now shown on the membership card and email reminders will, in future, be sent to members before their renewal date.
In order to spread the workload of processing membership applications over the months leading to the AGM existing members are requested to renew as soon as possible.