Welcome to our ongoing Talking Bull feature in which the wise and avuncular Uncle Rob will answer your queries and sort out your problems…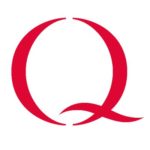 Dear Uncle Rob,   
I must say how much I enjoy all the match commentaries on Radio Hereford FC. Indeed, I now also log on and listen in on non-match days whenever I can.
 But, as good as R.H.F.C. is, can you possibly imagine just how much better it would be without any of the self-pitying drivel that Chris Martin and his depressing Coldplay stooges laughingly pass off as "music"?
Please, can you tell them to get rid of this whining, tone-deaf clown?   
G. Paltrow (Ms)     
Dear Ms Paltrow,
 Your obvious distress has brought back some horrible memories of my own. During Martin Foyle's second season at Edgar Street, our Chairman, Mr Keyte, insisted that our goal celebration music would be Coldplay's "Para, Para, Paradise" chorus. And we know how well that all turned out, don't we? The quality of the football was clearly mirrored in the quality of the music. I'll have a word – you never know, they might see sense.   
================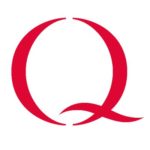 Dear Uncle Rob,
Tell me the thoughts that surround you. I want to look inside your head – yes I do.   
Name and Address Witheld.   
 Dear Mr/Mrs/Ms Witheld,
 I get up when I want except on Wednesdays when I get rudely awakened by the dustmen. I put my trousers on, have a cup of tea and I think about leaving the house. I feed the pigeons, I sometimes feed the sparrows too. It gives me a sense of enormous well-being.   
================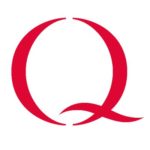 Dear Uncle Rob,
 Many thanks for recommending the new dentist to me. The one that Shane McGowan of the Pogues told me to visit really didn't seem to know what the hell he was doing. I reckon I look quite dapper with my new pearly-whites!   
Jurgen, Liverpool   
Dear Jurgen, 
I'm glad he could help you. I've seen your interviews on TV since, and I had to turn the contrast down. This surely must make you the first Liverpool manager to be "crowned" in any way, since the Premier League began.