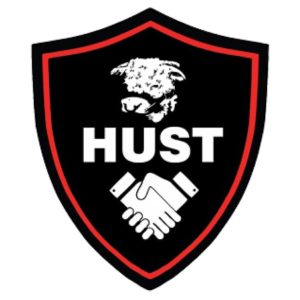 As no objections were received in the 7-day notice period, the HUST Board is pleased to confirm the appointment of Andrew Graham as a co-opted external director.
Andrew says "'I am honoured and feel privileged to have been co-opted onto the Board of HUST. I am a loyal Hereford football fan, and have been since 1972 when I moved to Hereford as a 9-year old boy. I accept this position by acknowledging that I am a representative of a fan base to which I belong. I hope to serve with the same passion and commitment that I support with. "
"Andrew brings significant skills to the board as project manager, trainer and business process consultant." says Trust chairman Richard Tomkins "The board believes Andrew's skills will significantly enhance our capabilities."
Andrew will serve as a co-opted director until the next trust AGM.