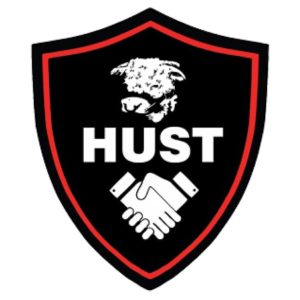 The Supporters Trust are delighted to confirm a £10,000 presentation was made to Hereford Football Club at last night's Sportsman's Dinner.
After a highly entertaining evening with Steve Daley and comedian Nick Page, HUST vice-chairman Russell Cheasley was on hand to make the presentation to the Hereford Football Club chairman Ken Kinnersley.
This increases HUST's shareholding in Hereford Football Club to £110,000.