The Board of HUST is pleased to announce that a further £10k has been allocated from funds for share purchase. This will be presented to Hereford FC at its forthcoming AGM and further reinforces the position of The Trust as the leading shareholder in the Club.
Trust members are invited to forward any questions that it wishes The Trust to raise at the forthcoming AGM of Hereford FC on December 14th.
The Representative at the AGM is Russell Cheasley, HUST Vice-Chairman, to whom questions should be forwarded. Russell can be contacted by email at  russell.cheasley@hufctrust.co.uk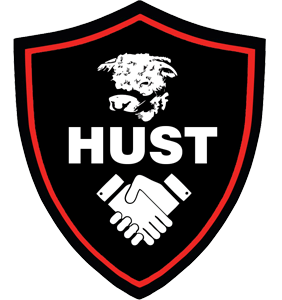 The email should be titled "AGM Questions " followed by YOUR HUST MEMBERSHIP NUMBER.
Emails without your number will not be read. Russell will not enter into correspondence with individuals. The deadline for comments is Monday 5th December. Any questions will be forwarded to The Club prior to the AGM for response.
Full details of the AGM, and a financial report, are posted on the Official Hereford FC Site.
At the latest HUST Board meeting, Tony Taylor was appointed as the new Treasurer of The Trust. Tony has a wealth of financial experience and is looking forward to his role. The Board wishes to put on record its thanks to Mike Langford for all his work as Treasurer, and is delighted that he is remaining on The Board.