This from HUST:
HUST Official Press Release 16/17 #23 – Membership Renewal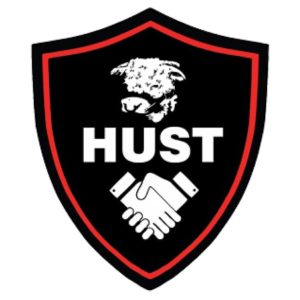 Those members of HUST whose subscriptions lapsed at the AGM last October have only one week left to renew their membership.  All members whose subscriptions are overdue have been sent a final reminder to their registered email address.  If you have not received a reminder then please check your junk mail folder.    
Members who do not renew by 31 May, the end of HUST's financial year, will be removed from the register of current members and lose their right to vote in the forthcoming HUST Board elections. 
Members who joined after 16 June 2016 should check their membership card for their renewal date.  An email reminder will be sent if membership is not renewed by the due date. 
HUST would like to thank all fans who renewed their membership or joined the Trust in the past 12 months for their support which has enabled the Trust to build its shareholding in Hereford FC to 110,000. 
Not a member?  
Then why not join online by completing the application form on the HUST website: http://www.hufctrust.co.uk/membership-form/