Talking Bull can confirm that the following statement has been sent to all National League clubs regarding a proposed starting date for the 2020/21 season, subject to government guidelines.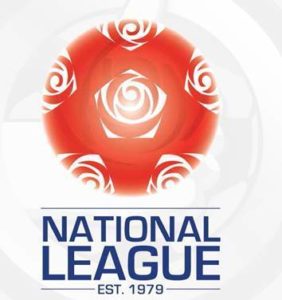 National League Season 2020/21
Further to a meeting of the National League Board last Friday, the Board has determined the following:
• The scheduled start date of the 2020/21 Season is Saturday, 3 October 2020.
• 46 league fixtures will be scheduled in the National Division, and either 42 or 40 league fixtures will be scheduled in the North and South Divisions.
• The North and South Divisions will commence the season with The FA Cup Second Qualifying Round on Saturday 3 October.
• The final league match of the normal season is scheduled for Saturday 29 May 2021.
• The end of season play-offs are scheduled to take place in June 2021.
Please note the season end date and the scheduling of the play-offs in June is subject to FA approval.
It is expected that the season will commence with spectators present, at a significantly reduced stadium capacity.
We expect Hereford FC to make further statements in the coming days once more detail is received.