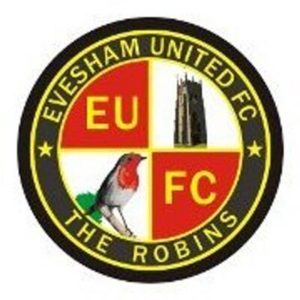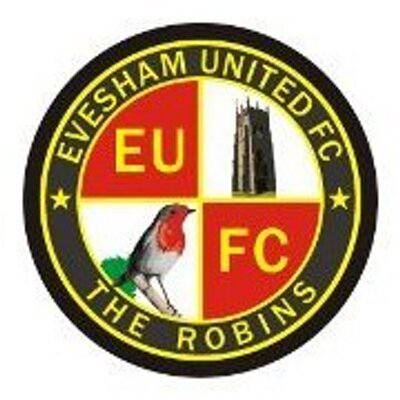 Hereford Football Club are urging those supporters who wish to claim a seat for the eagerly anticipated clash with Evesham United next Monday to book now, otherwise they may miss out.
In a statement released today the club have confirmed an additional 64 seats have been re-allocated to Hereford fans. These additional tickets are located in E Block of the Len Weston Grandstand. Supporters who purchase these will be sat next to Hereford fans who have already purchased tickets for F Block, with the club stressing they will be fully segregated from the away seats in the remaining part of E Block.
Due to this allocation coming from what is usually the away enclosure, Hereford are unable to make the extra 64 tickets available online. Therefore, these will go on sale on a "first-come-first-served" basis from the Club Shop on Friday (10am-4pm). Any remaining tickets will go on sale on the day of the game from the Matchday Ticket Office from 10am onwards.
Once these seated tickets are sold, there will be no possibility of allocating any further seating to Hereford supporters.
Meadow End terrace tickets are also selling rapidly, with less than 400  available to purchase online.
As reported on Wednesday, it is unlikely that the Cash Turnstiles will be in operation on the day of the game for the Meadow End, therefore the club is also strongly advising fans to purchase their Meadow End terrace tickets in advance to avoid disappointment.
Tickets can be purchased online up until midnight on Sunday 1st January. The Club Shop is open on Friday between 10am-4pm and any remaining tickets will be available from the Matchday Ticket Office on the day of the game.
Around 430 tickets remain available for supporters who wish to stand on the Len Weston Terrace.