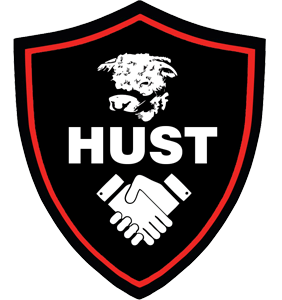 HUST
Annual General Meeting – Thursday 20th October 2016
7pm – Radfords Bar, Edgar Street Stadium, Hereford
AGENDA
1. APOLOGIES
2. MINUTES FROM THE SPECIAL GENERAL MEETING – 18 FEBRUARY 2016
3. CHAIRMANS REPORT
4. TREASURERS REPORT
5. APPOINTMENT OF AUDITOR
6. CONSIDERATION OF PASSING A RESOLUTION TO RECEIVE UNAUDITED ACCOUNTS FOR 2016/17 FINANCIAL YEAR
7. MEMBERSHIP REPORT
8. 2016 BOARD MEMBER ELECTIONS
9. APPROVAL OF REVISED CONSTITUTION, ADDITIONAL POLICIES AND PROCEDURES
MEETING CLOSE
INFORMAL Q&A SESSION BETWEEN BOARD AND MEMBERS
Reports on the majority of above matters will be made available via the HUST website at www.hufctrust.co.uk in due course.
Paper copies will be available at the meeting.
NOTE ON PROXY VOTING
For those members that are unable to attend the meeting it is possible to appoint a proxy to vote on your behalf.
If you wish to vote by proxy please contact the Acting Secretary, Craig Goodall (craig.goodall@hufctrust.co.uk) who will provide you with a form to complete and return before midday on 19 October 2016.