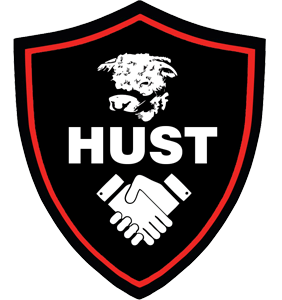 HUST have confirmed their 2016 Fans Survey will now be available until Saturday, 20 August.
They say 'It's extremely important to us, as a supporters trust, that we represent the supporters of our football club. We feel that conducting this survey gives us a great opportunity to build a picture of our supporter base, and how they feel about various topics, including ticket prices, fundraising, and the direction that you want HUST to go over the coming season.
'We took the decision to make this survey open to everyone, be they HUST members or non-members, as well as wanting to include those who have not been able to make the transition from Hereford United FC to Hereford FC supporters. The opinions of everyone within these categories are equally valid, and we felt that it was important that we take them all into account as HUST moves forward.
'The survey is available online at http://hustfanssurvey2016.questionpro.com, and there will also be paper copies for those without online access. These will be available from HFC club reception, and at the HUST membership table on match days, starting outside the ground on Saturday, prior to the HFA Senior Cup match against Merthyr. They will also be available at the first two league fixtures on the 9th (Mangotsfield United) and 13th (Bridgewater Town) of August.'
The closing date of the survey will be Saturday 20th August. Paper copies can be returned to HFC club reception by post ((address supplied at the end of the survey) or in person, to any HUST board member, or at the HUST membership table, prior to the following home matches:
Mangotsfield United – 9th August
Bridgewater Town – 13th August
Alvechurch or Haughmond (FA Cup Prelimary Round) – 20th August