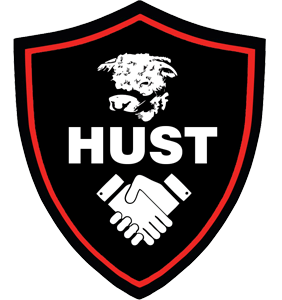 The Hereford United Supporters Trust is to hold its very first 'Fans Survey' over the coming weeks.
This will be made available to members and non-members as HUST wish to gauge the views of as wide a fan base as possible.
Additionally, supporters can complete the survey by completing a form or online via the newly revamped HUST website.
Fans can pick up a form ahead of the pre-season friendly against Merthyr Town at Edgar Street tomorrow, or alternatively use the online survey which will be operated using QuestionPro software.
HUST have announced that membership has increased 20% over the past few months.
'A strong base gives us a greater voice in the running of our Club and The Board are determined to further our aims and objectives over the coming season.
'If you are not a current member you can join our growing membership in person before the pre-season friendly match with Merthyr Town on Saturday at the HUST table in the fan zone, and before the home matches on 9th and 13th August from 1 hour until 15 minutes before kick off. Your membership now runs for 12 months from the date of joining.'