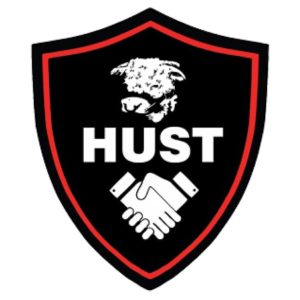 The Hereford United Supporters Trust reached a major milestone at a joint HFC / HUST meeting on Monday night after handing over another £10,000 cheque to Hereford Football Club.
The latest capital injection means HUST now has a total shareholding of £100,000 in the club.
Speaking shortly after the meeting the HUST chairman Richard Tomkins said, "The Trust is well on course to reach its target of the full available share ownership by 2020".
The partnership meeting provided the HUST board with an opportunity to give a detailed presentation of its aims and direction to the Football Club Directors.
It is understood this presentation will shortly be made available via the HUST website, and should offer members and prospective members a chance to see the detailed work that is being undertaken to achieve the Trust's aims.