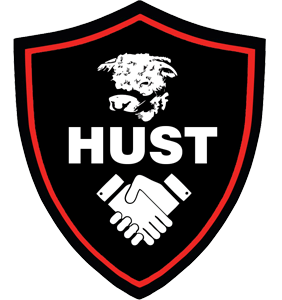 The Hereford United Supporters Trust are hoping for an 'act of solidarity' as the Bulls visit Aggborough for a pre-season friendly on Tuesday, 26 July against Kidderminster Harriers.
HUST are hopeful a large number of Hereford supporters will recall the generous help afforded to them by Kidderminster Harriers FC in their efforts to raise the profile of the protest against the old Hereford United regime. This culminated in Hereford supporters' attendance at the televised match between Harriers and Welling United in October 2014.
Kidderminster Harriers Supporters Trust also assisted in the setting up of our own Hereford United Supporters Trust.
Since those events in 2014, it has become Harriers' turn to fall upon harder times. Tuesday 26 July sees a f
riendly match being played at Aggborough between Harriers and Hereford FC.
HUST say, "It would be an act of solidarity if Hereford supporters can attend this friendly in large numbers. Watching the match and maybe buying a pie and a pint would show that football clubs in lower tiers of football support each other in difficult times.
"At the 'grass roots' level, all football clubs need others to exist in order that we can play each other, a simple enjoyment that may not be so easily understood in the higher echelons."