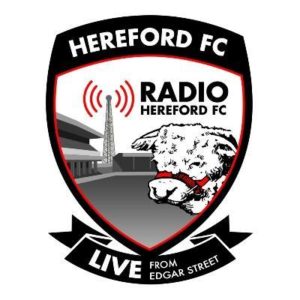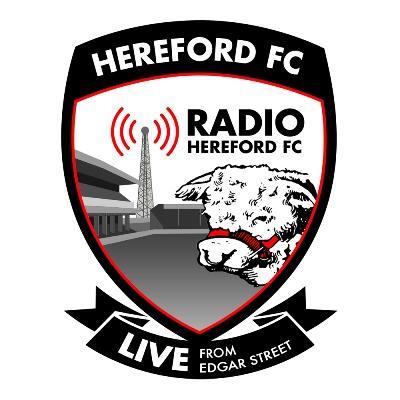 Radio Hereford FC are delighted to confirm their 'Matchday Live' competition returns during tomorrow afternoon's match between Hereford and Yate Town.
Listeners to the station's broadcast, which will commence at 2:20pm (UK time), have the opportunity of winning a Hereford FC 'Keep the Faith' T-shirt, plus a brand new, limited edition Radio Hereford FC enamel badge – absolutely free.
A question will be read out on numerous occasions in the lead up to, during, and after the match tomorrow, and if answered correctly the entrants name will go into the draw for the prize. Including the answer, each fan taking part, will need to additionally supply the size of T-Shirt they would like if they win, by emailing: editor@talkingbull.com
The limited edition badges will also go on sale this weekend, so look out for details via the Talking Bull website.
As per other Talking Bull merchandising, it is confirmed all profits on badge sales will be equally distributed between Hereford Football Club and Hereford United Supporters Trust.
Winners will be notified directly, and via social media channels.
Good luck!