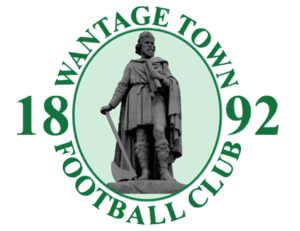 Hereford FC have officially announced the Bulls clash at home to Wantage on Saturday, 1st April has been designated as an all-ticket match.
Results this weekend could well impact greatly on the significance of the fixture, and with demand expected to be high the decision has been made to 'smooth-out the period for ticket sales' ahead of the game.
Tickets are available online up until Friday 31st March, and from the club shop up during the following times.
All ticket sales are subject to availability.
SEASON TICKET HOLDERS
As this is a standard league game, season ticket holders do not need to purchase a ticket.
Any season ticket holder who can not make the game, but would like to donate their match ticket back to the club, to enable us to re-sell the ticket, is asked to contact media@herefordfc.co.uk to make arrangements.
ONLINE SALES
– Tickets are on sale online up until 10pm on Friday 31st March, subject to availability
– Click here to buy now!
CLUB SHOP SALES
Tickets are on sale from the Club Shop during the following times;
– Wednesday 22nd March – 10am-4pm
– Friday 24th March – 10am-4pm
– Wednesday 29th March – 10am-6pm
– Friday 31st March – 10am-4pm
As at 11 a.m. on Thursday, 23rd March, Blocks B, C & D tickets for this fixture were already sold-out.
Hereford FC confirm no match-day sales will be made, as tickets must be purchased in advance.