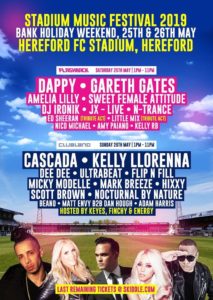 The Stadium Music Festival takes place at Edgar Street this Bank Holiday Weekend, with the LIVE event starting at 1pm on both Saturday and Sunday. Acts will be appearing on stage throughout both days until 11pm at night.
To coincide with the festival, Radio Hereford FC are featuring two days of music to reflect the event, with the organisers set to broadcast the station's output between stage acts.
On the Saturday the station will be playing the best of the 90's and 00's, whilst on the Sunday non-stop 90's Club and Dance music will be played. Both of these epics will run from the conclusion of the Breakfast Show at 9.30 am on Saturday, and will run through until Midnight each evening.
Radio Hereford FC was first developed and launched in the summer of 2015 by Keith Hall, and one year ago the station's output became available via an Android App, followed a week later by an Apple Version.
These currently account for roughly 40% of the station's listenership at peak times (matchdays) and have each had in excess of 500 mobile phone app downloads.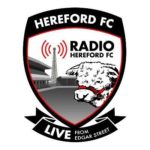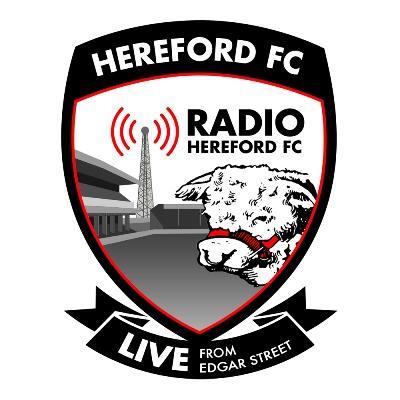 Frank Williams has been instrumental in the station's ongoing success, and said today, "Thanks to Matt Felton for the mobile phone app's development, and to all our users for your support.
"If you haven't downloaded yet, you will find them both at your Google Play or Apple App Store. The Apps have many features including an alarm so you can set your wake-up call to the Breakfast Show, or set the start time for our live match commentaries.
"It even has a timer if you want to listen to our late-night music shows to lull you to sleep. With a Direct Link to our page on the Hereford FC Club website and an email link, your interaction with the station is even further enhanced.
"So, join the Radio Hereford FC App Community today, and add to our growth and success".
Images: Radio Hereford FC & skiddle.com